Cold Storage and Dry Storage Warehouse Facilities located in Southeast Minnesota!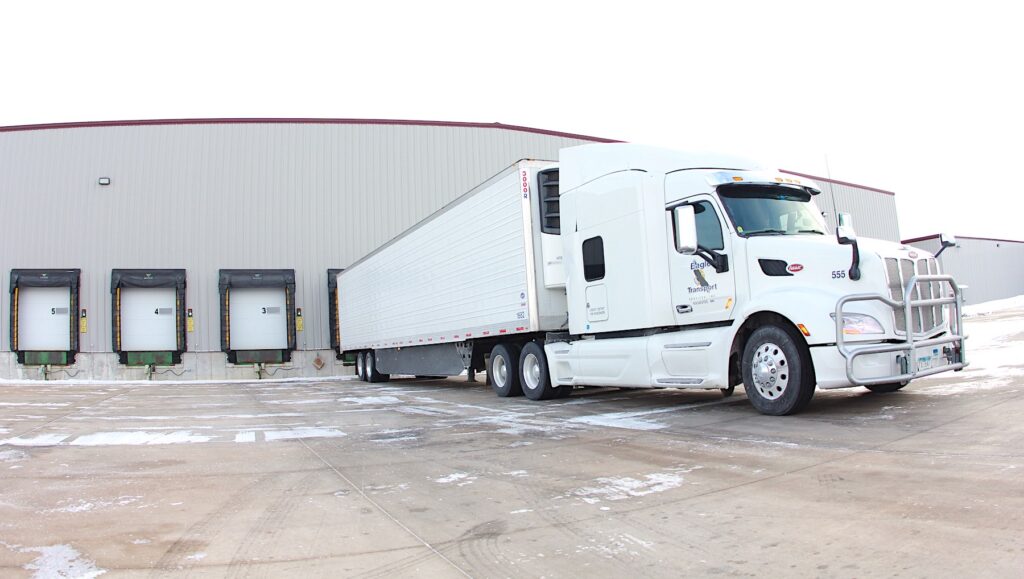 Dexter Warehouse Company is located in Dover, Minnesota, just 20 miles East of Rochester! We offer cold and dry storage, as well as cross docking services, in our brand new, state of the art, 50,000 sq ft. cold storage warehouse facility and our second 34,000 square foot dry storage facility located next door that has easy access from Interstate 90 and Highway 14. If you are looking for cold storage near Rochester, Minnesota, we are ready to meet your needs! Our warehouses are just a short drive from Rochester, LaCrosse, Minneapolis, St. Paul and Austin with space available for your products today!
Contact Us!
Phone: (507) 932-8072
Warehouse Manager: [email protected]
Sales & Scheduling: [email protected]
Address: 620 Main St S, Dover, MN 55929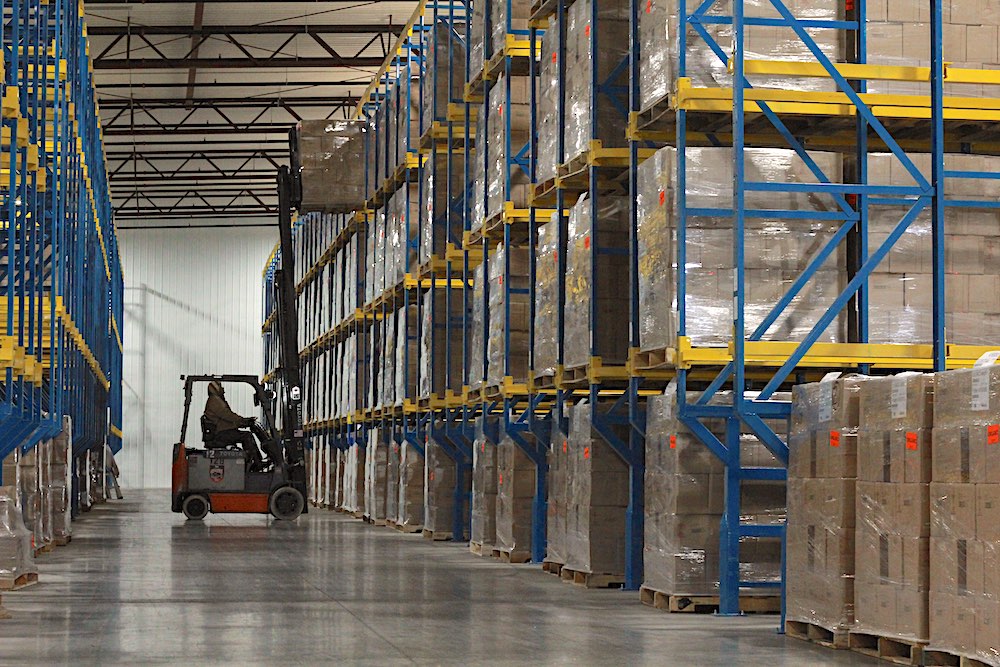 Dexter Warehouse Company, founded in 2016, is a full service cold and dry storage company located in Southeast Minnesota with two large warehouses located next to each other in Dover, Minnesota. We offer high quality short and long term storage and cross docking services in our brand new storage facility.